About Us
Meet the Team
When we started this company, we knew we wanted to do something different. Our goal was to become one of the leading Kern County real estate property management resource for both homeowners and tenants. We're happy to say that, over the years, we've done just that, earning the respect of both clients and tenants alike.
Much of our reputation comes from innovation, from our ongoing willingness to perfect what works well enough and bring joy to customers who are currently satisfied. Both tenants and clients routinely find that we work to improve their experience long after they sign on with us. Many are so happy they recommend their friends, with tenants recommending new renters and clients bringing us new homeowners in need of help.
If you'd like to find out more about why Performance Property Management is one of the most respected companies here in Kern County, we invite you to get in touch today!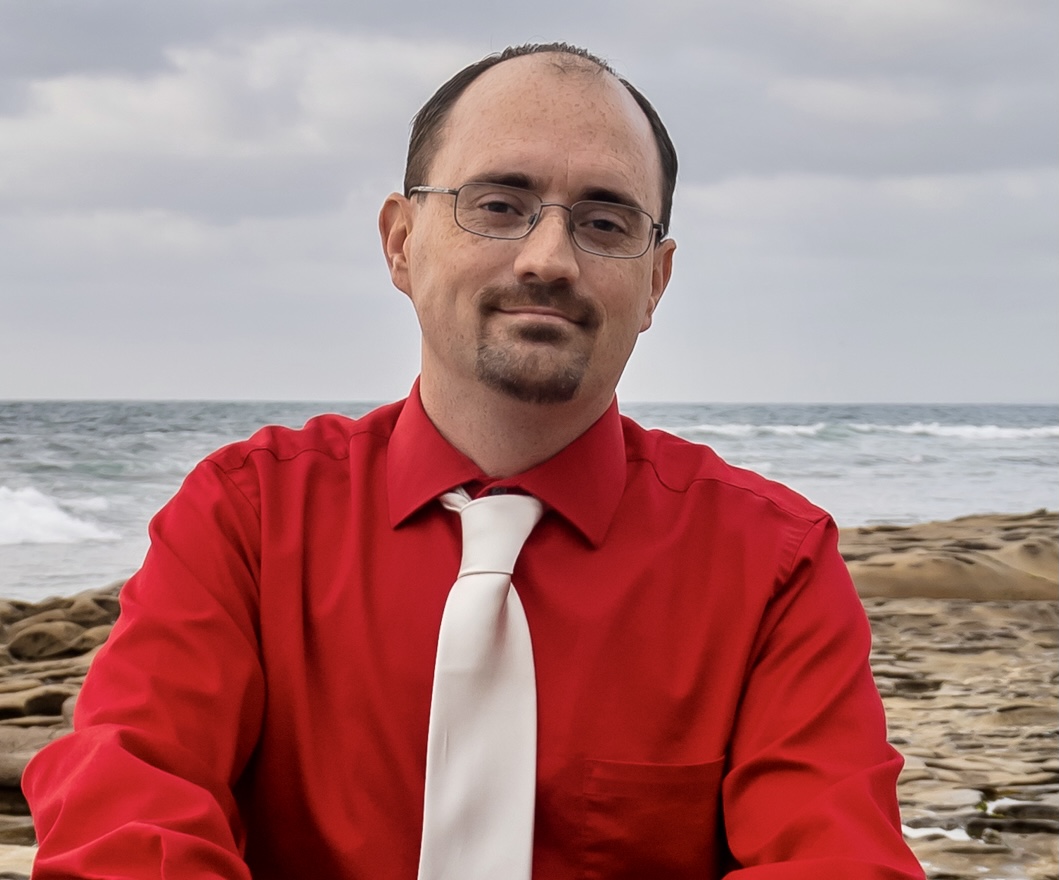 Jameson Shepherd Broker
Jameson Shepherd, a native of Bakersfield, has been involved with property management since 2011. After receiving his MBA, he began managing property management companies and has overseen over 2000 properties in his career. Jameson is a member of the National Association of Residential Property Managers and the California Apartment Association and has worked with the organization to help promote best practices for property management. Jameson currently lives in Bakersfield with his wife and five daughters.